A New Brand for the "New Normal"
Garvan Cerasi, 15/05/2020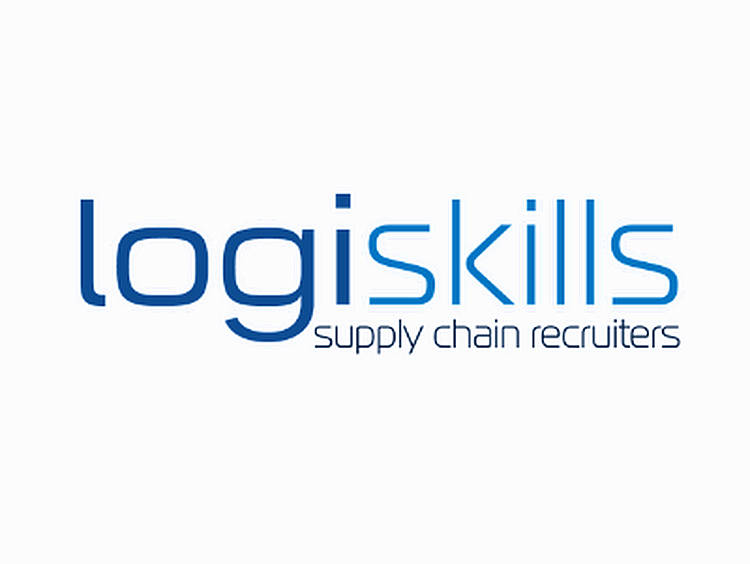 We've been productive over the lockdown and in addition to servicing our client's recruitment needs, we've taken the opportunity to develop new branding.

Our new logo represents a fresh start as we work our way into a new normal post Covid-19. The sharp lines, fonts and colour scheme have been selected to represent the modern, proactive, positive and professional approach we continue to promote within the business.

As we all navigate our way through the current economic challenge, many business models and processes will evolve to the new normal. We remain committed to supporting our clients, identifying the talent they require in order to prosper in the new environment.

Through our continuing engagement with candidates, we have identified that many have taken the opportunity as a period of reflection, identifying what is now important to them for the future in relation to both their career and personal life. Just as business models will evolve, so will the expectations of candidates as they seek a new work-life balance. We will continue to deal with our candidates with empathy and compassion as we seek to match their skills and attributes to clients that hold the same core values.

The common feedback we received is therefore encompassed within our current tag line of "Be happy - Stay Safe - Enjoy What You Do".