Setting up a Customs Brokerage Team?
Garvan Cerasi, 16/09/2020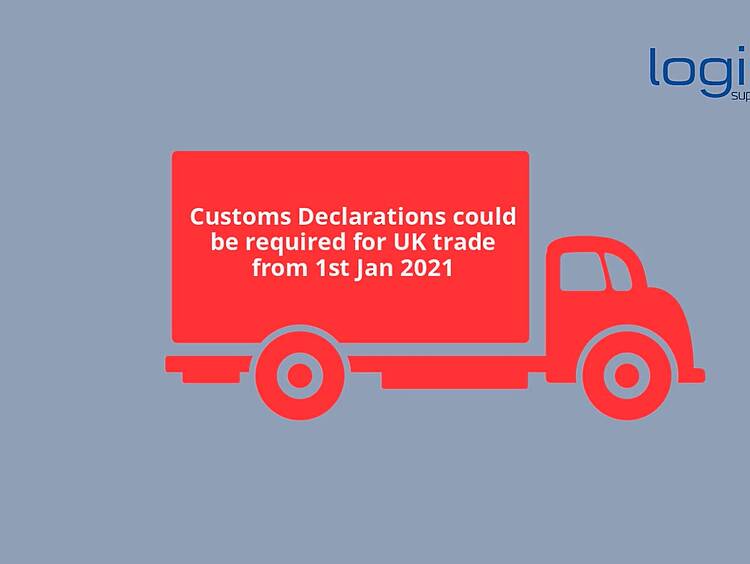 With the UK's transition period to exit the European Union set to expire on 31st December and the deadline passed for extending the transition, customs processing from 1st January 2021 is once again at the forefront of many minds. 
The deadline for a UK-EU trade deal to be presented to the EU is November. Recent reports suggest that its looking unlikely that a deal can be reached and therefore the UK will exit transition with no EU trade deal. Under this scenario, that would leave the UK trading on WTO (World Trade Organization) terms with the EU. This means that most UK goods would be subject to tariffs until a free trade deal was ready to be brought in.
In 2019, imports from the UK were worth €18.746 billion with exports to the UK at €13.524 billion. As all of these goods will be subject to the Customs Procedure in the post Brexit era, the administrative and fiscal burden on the traders involved cannot be underestimated.
Trade with the UK typically involves a far greater number of small consignments with each requiring an individual customs transaction. Revenue have suggested that the post-Brexit environment could see up to an 800% increase in core customs business.  
During 2019, Revenue processed 1.7 million import and export custom declarations through their electronic systems. Post Brexit, import and export declarations could increase to as many as 20 million per annum.
This raises the challenge for many companies as to how they will process their customs declarations. Depending on the volumes required, some may keep this function inhouse whilst many will elect to access the services of Customs Brokers, Freight Forwarders and Logistics providers.
We estimate there are approximately 200 people currently completing customs processing as their full time role or part of their role. With potentially 20m declarations required, the requirement for brokers could therefore rise to 2,350 people. 
Unlike the US where you must be certified as a customs broker in order to complete the function, no certification exists within Ireland and traditionally training has been completed "on the job". Whilst there are a number of training courses available, they for the most part only provide an introduction to customs so clients must train, mentor and supervise their customs brokers until they are competent in their duties.
A number of our clients have recognised the skills shortage in the market and have successfully established teams of trainee customs brokers under the supervision of a key member of staff with the required customs knowledge.
The process whilst it may appear daunting, has long been implemented by the large courier express companies so is achievable but requires investment and patience. 
We developed a little explainer video to demonstrate how we have assisted clients in developing their internal capacity to process customs declarations which can be viewed
here.